About

us

Value My Tax is a full-service tax consulting organization that provides tax return preparation, tax planning, tax compliance, accounting, bookkeeping, business advisory, business incorporation, and payroll. Since 2016, we have provided services to a diverse range of clients, ranging from individuals to small to medium-sized organizations.
We are Certified Professionals
We understand the difficulties of working outside the country or running a business. Whether it's sorting through thousands of pages of tax code, preparing a comprehensive financial statement, establishing a line of credit, representing you at a tax audit or other important business meetings, or collaborating with other qualified professionals we help you and your business succeed.
Our Team - Images and their experience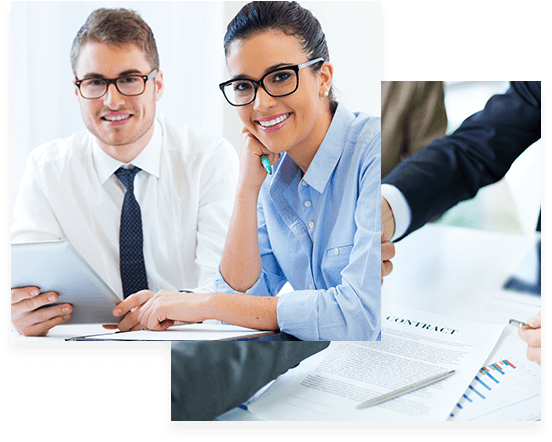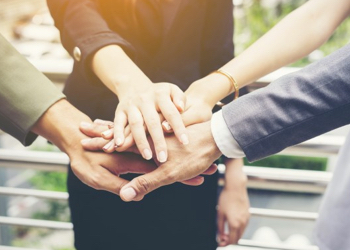 Integrity
VMT has a strong sense of integrity and is more likely to follow ethical and professional standards, accurately and truthfully represent our clients' tax information, and maintain client confidentiality.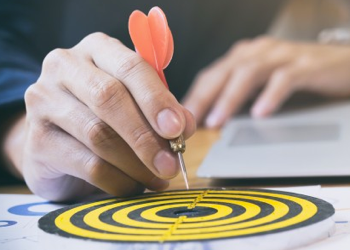 Vision
Delivering exceptional services to clients, being a trusted advisor, and contributing to clients' financial success.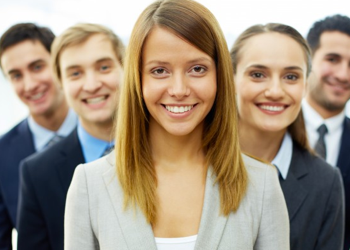 Staff
We are a team of highly knowledgeable, Professional, Ethical, Organized, and Customer-focused with a deep understanding of tax laws, regulations, and best practices continuously updating our knowledge to provide accurate and up-to-date advice to clients.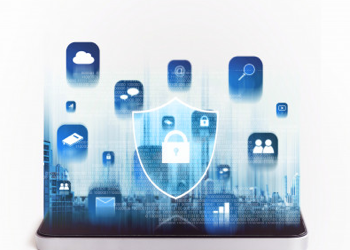 Safety
Ensuring the safety of clients' confidential and sensitive information is crucial in a tax business. To maintain a secure environment, we follow the below measures Data Encryption: Data is encrypted both in transit and at rest to prevent unauthorized access.
Access Control: Access to sensitive information is limited to only those who need it Employee Training: Employees receive regular training on information security best practices and are aware of the importance of maintaining client confidentiality. Regular Reviews and Updates: Security measures are reviewed and updated regularly to ensure they remain effective and current.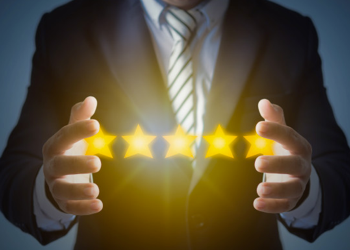 Quality
VMT's commitment to quality is reflected in our dedication to keeping abreast of new tax laws and regulations; utilizing trusted software and tools; ensuring accuracy; encouraging open lines of communication with clients; giving each client the time and attention they deserve; and cultivating a culture of ethics.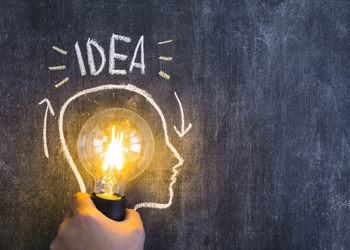 Innovation
We continually seek new and enterprising ways, whether technology- or process-based, to meet our customers' needs and exceed their expectations.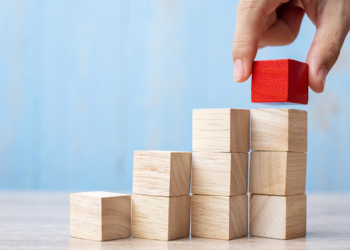 Improvements
We cultivate an environment that supports and encourages ongoing learning, development and personal growth.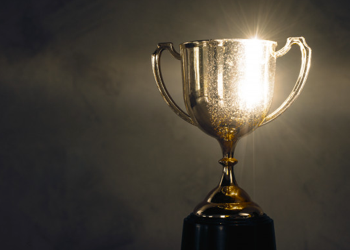 Excellence
We provide the best value to our customers by continuously refining our processes and cost structure.